Watch the Intro Video below 

ATTENTION:

If you haven't opted in for updates, please do so or you could miss out on special annoucements.
Will be Listed as WSO

One of Our Previous Launches
Awesome Conversions and $ per Visitor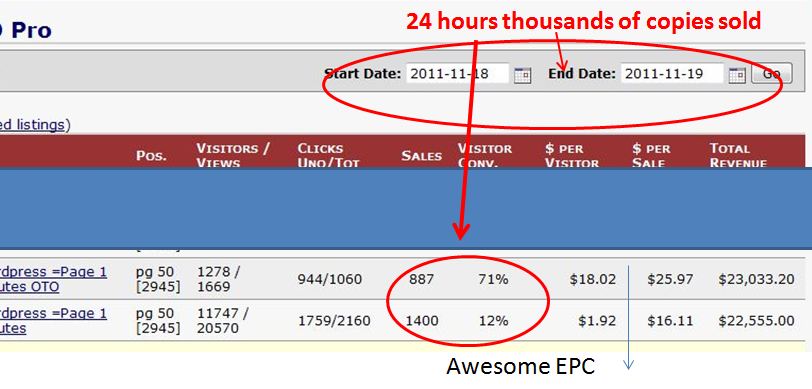 Top 3 affiliates get reciprocal mailing
Here are a few Stats of when we supported our affiliates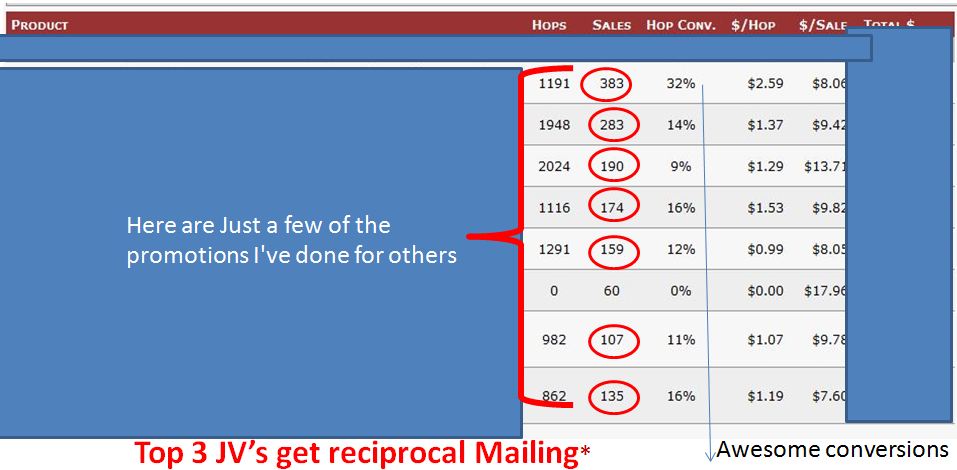 SociSynd is being listed on DealGuardian. Click the link to Signup below. Just one link for the full funnel.
Affiliates get paid By Bank Transfer, Cheque or Paypal - With Dealguardian it's your choice

If you are interested in being a JV Broker, please contact us at support@socisynd.com before you apply.
We'd like to get to know you as well as discuss your marketing plans.


Top 3 affiliates get Reciprocal mailing
Subject to a reviewing your product
Top affiliate cash prizes
Rewards the best selling affiliates across the board by the end of the contest

Dates:

from 17/Jul/2013 to 31/Jul/2013.

Payment:

Prizes will be automatically credited to your DealGuardian account.

1st best-selling affiliate: $1,000 (minimum required 100 sales)

Fast-start cash prizes
Rewards the first affiliates to promote the product upon launch

Dates:

from 17/Jul/2013 to 18/Jul/2013.

Payment:

Prizes will be automatically credited to your DealGuardian account.

First 5 affiliates to reach 50 sales: $150 each

Fixed sales cash prizes
Rewards affiliates for consistency and loyalty

Dates:

from 17/Jul/2013 to 31/Jul/2013.

Payment:

Prizes will be automatically credited to your DealGuardian account.

Every affiliate scoring 50 sales: instant $50
Every affiliate scoring 100 sales: instant $100
Every affiliate scoring 200 sales: instant $200
Every affiliate scoring 300 sales: instant $300
Affiliates use these 3 Simple Tips to help you Dominate
1 - Promote at 10 Am on Launch Day :-
2 - Promote twice instead of Once
3 - Offer a Bonus to users that buy through your link
About Our SociSynd Product

SociSynd has been 6+ months in the making with over 300 Beta testers. The system has created over 1.5 million social links and only grows stronger each day. With a Brand new Crowd Marketing concept where we empower the individual on a massive scale allowing them to market to a global network using team dynamics.
It's like having access to your own Private network of Social Media Sites
Users never need to worry about working with proxies or managing more then 1 account type, SociSynd is fully
automated and Newbie friendly.
Watch The Video Walk-Through
Here is a Quick Overview of Some of the Features
Builds high authority social backlinks from thousands of unique accounts.
Generates Social signals ( Facebook likes & shares, Twitter re-tweets, Pinterest repins & Likes,tumblr reblogs,Linkedin Shares, folkd votes).
Increases website visitors and builds site exposure.
Builds friends and followers on Social sites.
Special features to Increase website hits and reduce bounce rate.
Builds further backlinks to get the social links indexed.
Increases the length of a visit (A positive search engine ranking factor).
Fully automated saving hours of your time.
Google Penguin and Panda friendly.
Boosts search engine rankings
And So Much More
SociSynd works with The best spinner and Spinrewriter so that users can easily obtain spinned syntax from right within the dashboard. SociSynd also integrates with DeathByCaptcha and Decaptcher for auto captcha solving. The Social Engine is a light weight desktop application that runs whilst minimized and communicates with the SociSynd server. A windows PC is required for this and if wanting to run on a Mac then parrallels,virtual box or something similar will be required.
SociSynd has 2 member levels and for 2 weeks it will be offered at a highly discounted price - Details noted below
1- Lite : - $17 a month
2- Professional - $27 a month or $197 a year (Paying annually is cheaper then Monthly Lite)
The professional version does all what the Lite version does but More - Details below
Double the social syndications (Social Backlinks, Content distributions + More social Traffic)
Double the social signals (likes,shares,retweets etc)
The use of Rss feed Campaigns (for auto syndications using rss feeds)
Downloadable reports showing urls where syndications and links are
Double the number of active campaigns
Double the number of active posts
Ability to create own article posts
Professional is by far the best buy and if paying for the annual license then its cheaper then the Lite. It will be a deal not to be missed

Click Here to Check out the Product Tour

Product

Done For You Optimized Niche Affiliate or Adsence Websites
Social links, social traffic, social signals, social syndications and the best of backlinks/Offsite Optimization etc can only do so much. Your site plays a huge factor in how it will react to your offsite optimization.
I've teamed up with the best in the business to bring users Done For You Optimized Niche Websites.
The websites are highly discounted and everything is done from the initial instalation to posting articles for 100 days, this allows the user to focus on nothing but promotion which is exactly what SociSynd will do for them.
Wordpress installs Done

Keyword research Done

On Page Optimization Done

100% unique 400 word Article keyword optimized on Home page done

1 article posted to blog each day for 100 days Done

Premium plugins and themes installed Done

Wordpress Video Training series Provided
---
Downsell Product



1 Article Drip Fed each day to Own blog for 100 days
Content plays a huge role in ranking sites, Our recipe for success has always included content. Users that want to boost their sites with fresh content can enjoy 100 days of content drip fed to their sites, 1 article per a day. With a selection of over 100 categories to choose from. The drip Fed content combined with SociSynd is a sure winner for any site.
---
Testimonials
Abs is at the cutting edge of automated and systemized marketing and his software is leaps and bounds ahead of the entire market on what it can do. When he releases something it is 6-12 months before anyone even comes close, and by then he's built something even better.

Every launch I have promoted has converted like crazy, and his own list passionately follows him because of his cutting edge products. This means when he mails for me he's in the top 3 affiliates and often number 1.
Chris Munch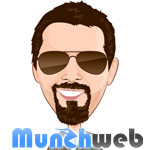 __________________________________
Abbas is one of the biggest heavy hitters in the warriorforum who comes up with some amazing seo softwares. He provides excellent support, and really cares for his customers. He also supports his affiliates and always lands in the top 10 leaderboard whenever he ends up mailing for somebody.

I have promoted abbas's softwares twice and both the times, I have achieved more than $2 EPC without offering a bonus. I strongly suggest you jump on board and mail for his launches.
Aravindh (aka ThePluginDude)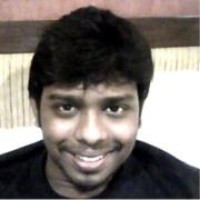 _________________________________
Abs's products convert like absolute crazy! His software is always cutting edge and revolutionary, which is rare in the WSO space and always overdelivers in terms of bang for buck.

My customers love Abs's products, if he's putting something out, I highly recommend you jump on it!
Ruchi Vasishta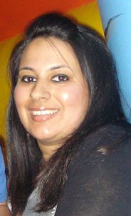 ___________________________
"Abbs helped me on my first product by giving users advice on how to use the product and showing the results it was getting. Sure he was getting sales, but he went way above and beyond in helping me out.
He is always pushing the limits of what is out there to make a solid product. He makes products for himself first and then has beta testers test it thoroughly before releasing it. You can be pretty sure than when Abbs releases a product you are going to get a good result, because of the software's quality. My best promotions have always been his products. When he promotes my products he always get a great amount of sales and has high conversions."
David Coss (Cossack)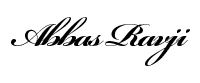 and
The SociSynd Team